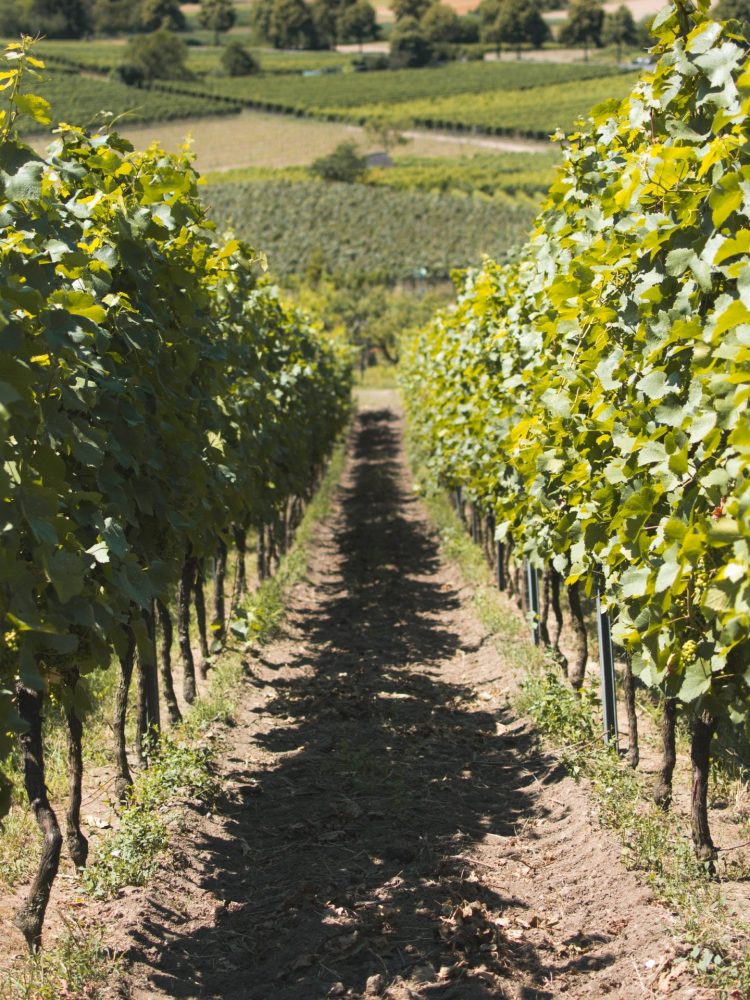 The expertise of Château Vignornot at your disposal to bring you the best of wine.
Since 1766 - The world's finest
The passion for wine is passed on from generation to generation in our family. All our knowledge has been taught since the founding of our domain in order to perpetuate our traditions. All this to bring you the highest quality.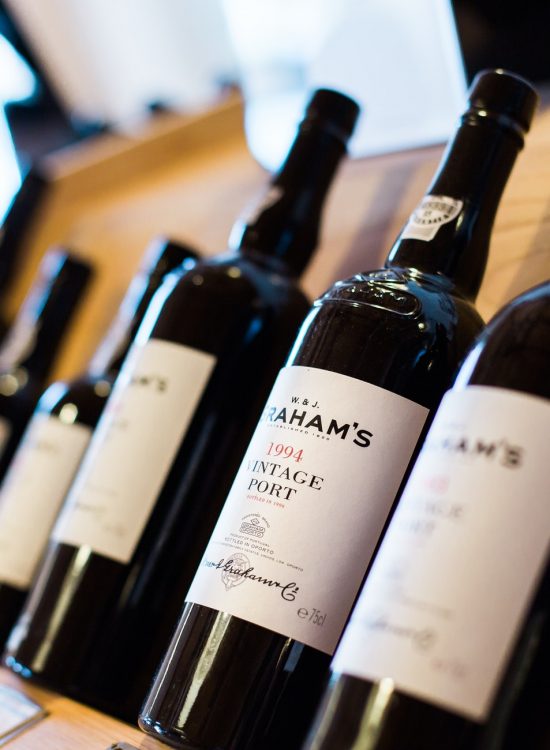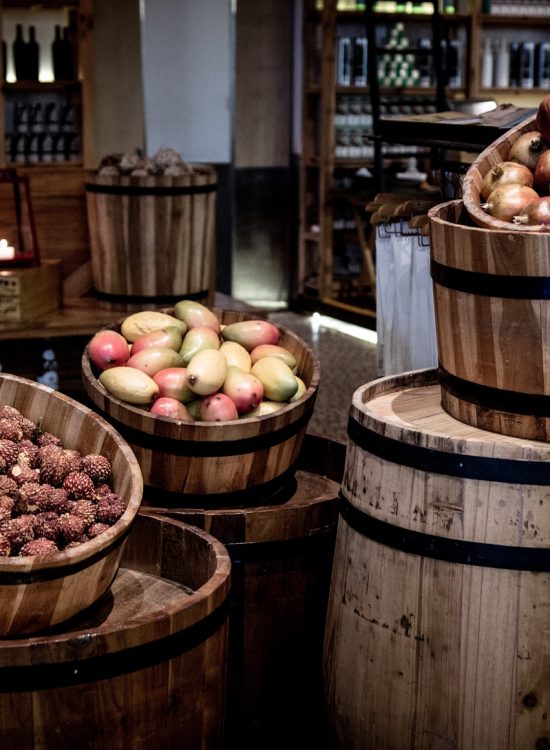 Vinification at the tip -
Knowledge transmitted since 1766 that we are constantly evolving. The technologies are there, so we take the opportunity to improve all of our ranges and anticipate natural events that can be fatal for our crops.
Visit our estate, its spaces, its paths, its views ... Enjoy. It's a really special place.

Our best varietals for tasting, Sauvignon, Chardonnay, Savagnin and Pinot Noir. All matured in oak barrels.

Let Amélie guide you through our wine museum, the vineyard tour and the visit of our cellars.

Discover our small dishes prepared in perfect harmony with our most refined wines for a captivating moment.

Want to understand the wines, recognize them between miles, become the master of wine / food pairings, sign up.